PAKISTAN STEEL MILLS CORPORATION (PVT). LIMITED
It is also known as Pakistan Steel Mills (PSM), which is a state-owned company that operates as the country's largest steel producing facility in terms of capacity and output; it also serves as one of the country's largest employers, with over 40,000 employees on the payroll.
PAKISTAN STEEL MILLS CORPORATION (PVT). LIMITED, abbreviated as PNSC, is a government-owned corporation responsible for the management of the largest steel mill in Pakistan and one of the largest in South Asia, located in Karachi. With an average production capacity of 1.2 million tons per year and an annual turnover of $1 billion, it provides an annual income of almost $300 million to the national exchequer.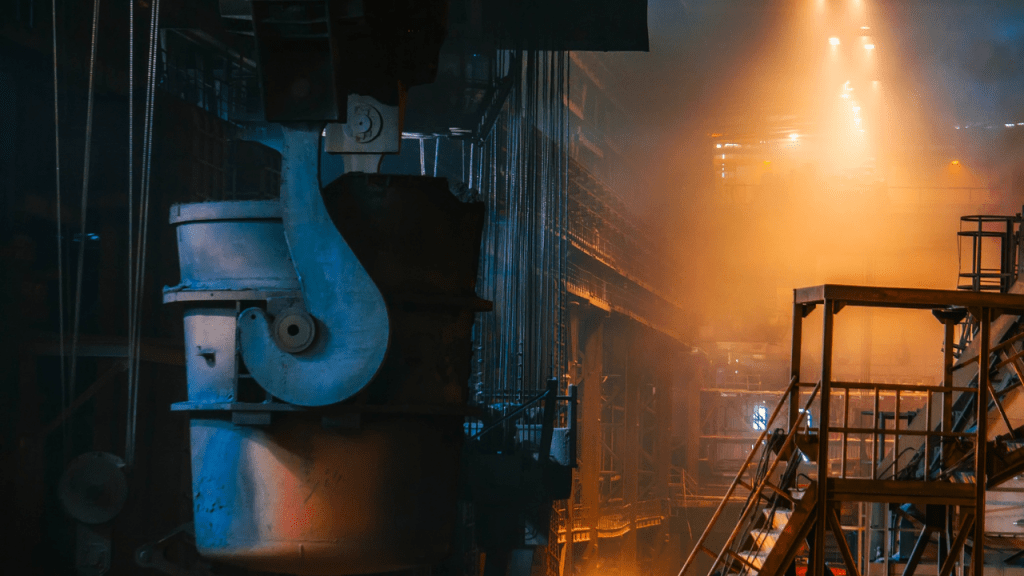 The plant as it was
When it was founded in 1959, Pakistan Steel had an annual capacity of 2.4 million tons, making it one of South Asia's largest steel producers. But then came decades of mismanagement and stagnation. From its peak in 1997, its output fell to just 665,000 tons last year; according to official data, that is just 6 percent of its capacity from a decade ago. Pakistan ranks as one of Asia's most inefficient steel makers — which isn't hard given its costlier Chinese competitors — with production costs that are more than double those at plants in China and Indonesia. It may not even top 10th place among South Asian producers by 2020 if nothing changes—and there is little indication that anything will change.
The situation after closure
After four months of unsuccessful attempts to revive and restart Pakistan's last operational steel mill, on 14 January 2016, it was announced that all operations had been permanently closed. The mills have a capacity of 1.2 million tonnes per year, but they have not produced steel since early December 2015. Reasons for closure included lack of foreign currency to purchase raw materials and lack of demand due to lower domestic production levels; however when previous closures were attempted in 2013 and 2014 nothing was changed in terms of policy or management. This is typical of most businesses operating in Pakistan; they do not change anything as soon as an issue arises.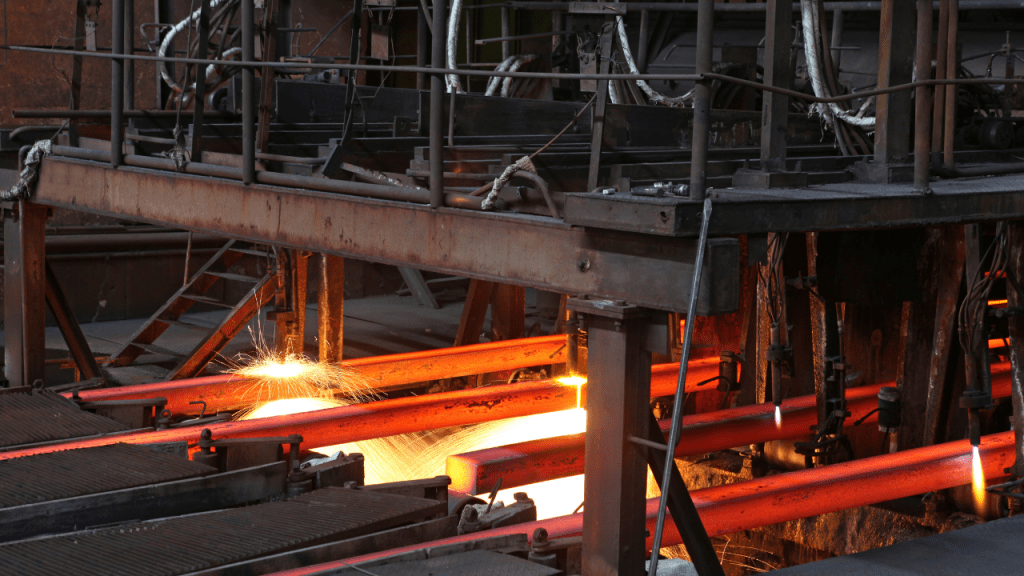 Present status
The Pakistan Steel Mills (PSM) is a state-owned steel mill in Karachi, Sindh province of Pakistan. It was built with heavy investment from China in 1978. PSM has had an eventful history, which includes changing hands among government agencies and occasionally closing for periods for varying reasons. More recently, however, it has been under constant pressure to reduce its operating costs and ensure profitability by producing more at lower costs and receiving electricity at cheaper rates from K-Electric Limited.